The wellbeing of all Nativers is the most important thing to us.
We work to enable them to achieve their own happiness, at work and, why not, in their lives.
Becoming a Nativer you'll be able to use your talent to change the world for the better and work with companies that have chosen to be leaders in terms of sustainability and innovation.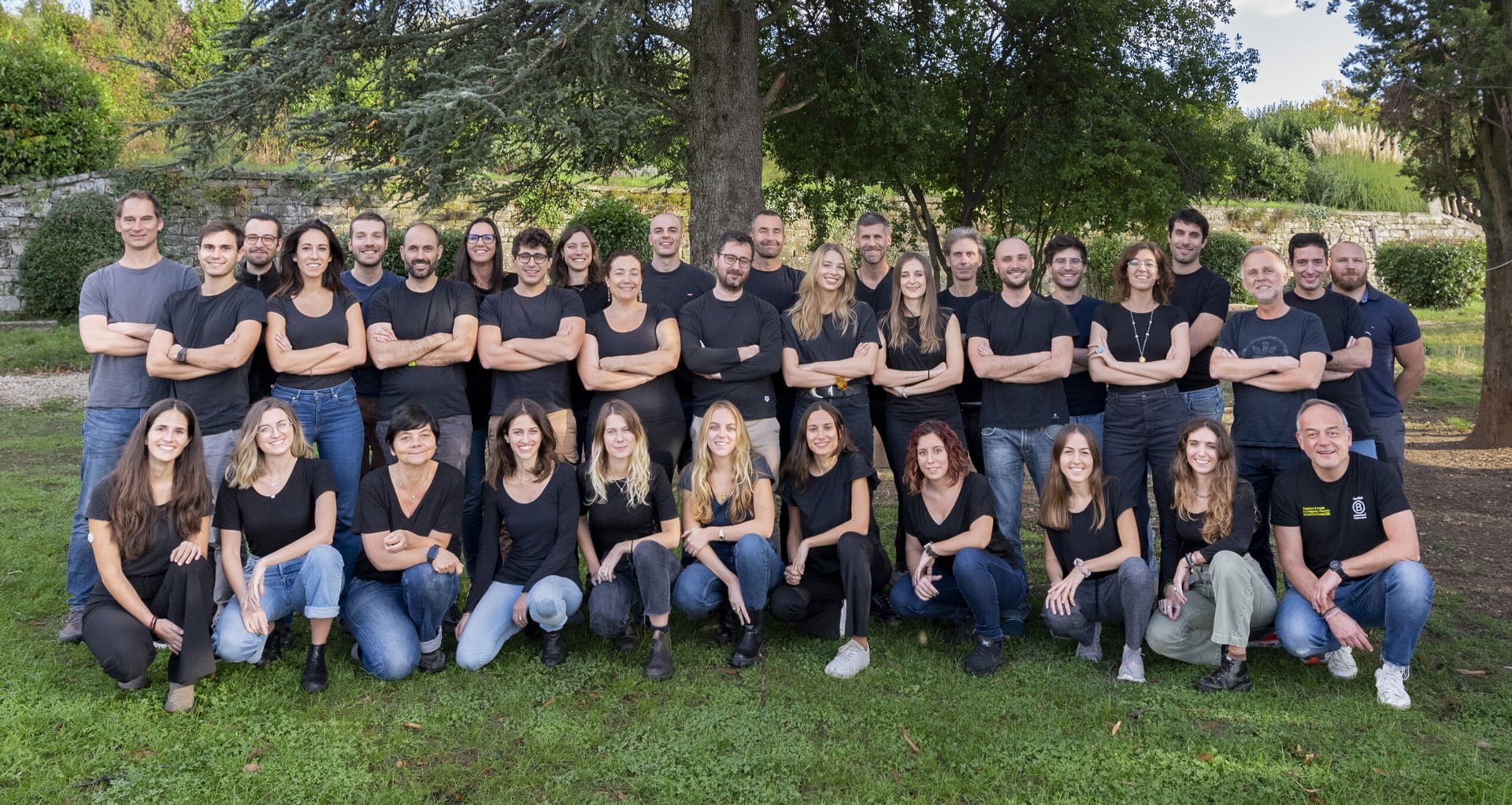 The ultimate aim of Nativa is the happiness of all those who are part of it, whether as partner or in other roles, through a motivating and satisfying engagement in a purposeful economic activity
Article of
Association
of Nativa
1
Recruiting:
The recruiting phase will test your alignment with our values, your personal motivation, your experience, your skills.
2
Onboarding:
Once you become a Nativer, you will be accompanied to the discovery of our culture, models and frameworks.
3
Full Potential:
We are devoted to help you discover & develop
your full potential. As we are a flat organization,
you'll have the opportunity to bring your ideas
and grow through increasing responsibility.
ROME, MILAN, RIO
AND PLANET EARTH
In our Milan, Rome and Rio offices we inspire each other, sharing efforts, ideas, passions and moments of leisure.
Agile work contracts, already in place before the pandemic, allow us to unlock change from any ecosystem on Spaceship Earth.